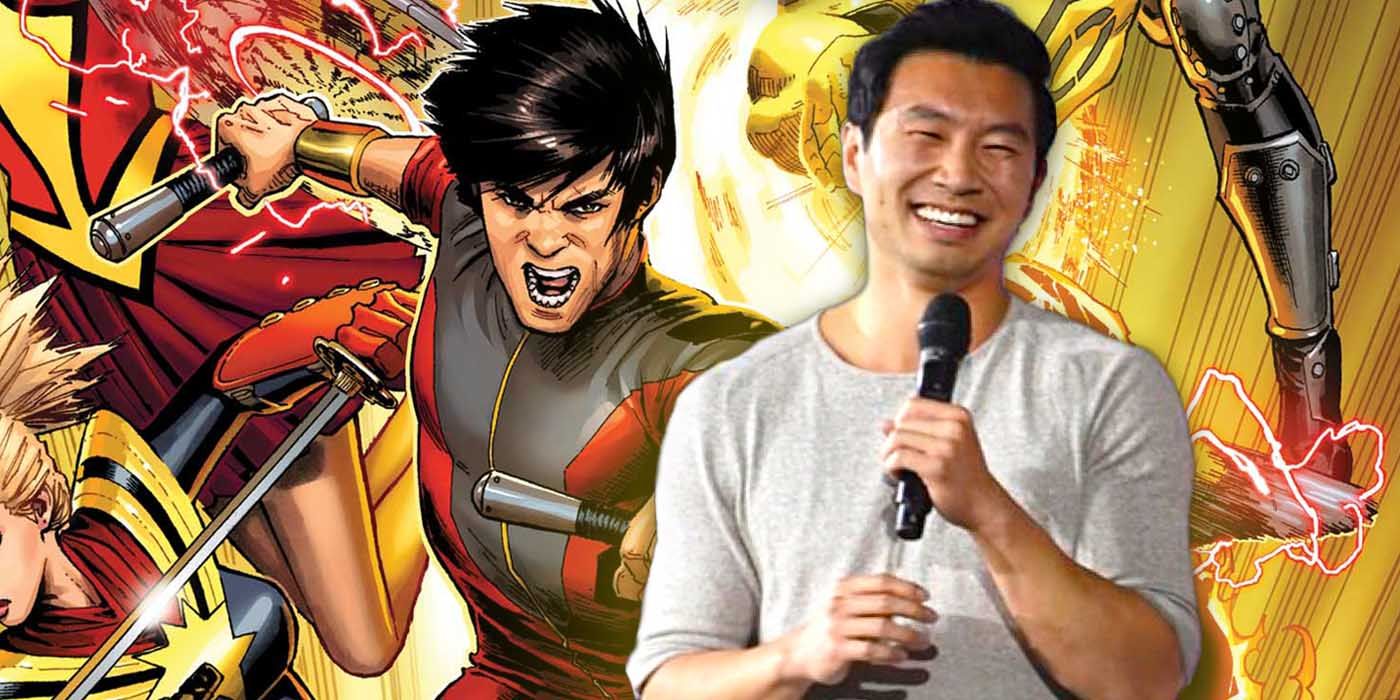 "I honestly hope this will help to change perceptions of the way Asian Americans and Canadians perceive themselves," says Liu. "Millions of children will watch this movie and feel like they belong in the larger part of the conversation, that they can accomplish anything themselves."
It has been a whirlwind week to say the least. Last Sunday, Liu, 30, flew to New York to audition for the role. There he read lines and did some choreographed fight scenes. He then flew back to Toronto to shoot scenes for CBC's Kim's Convenience. On Tuesday he got the call from Marvel studio head Kevin Feige.
"It was the most incredible moment. I don't remember what I said. My nerves were on fire.   And then they told me I can't tell anyone."
Of course, Liu immediately got off the phone and called his parents.
"I'm not sure if I was supposed to keep it secret from them but they were the first people I thought of. No human being should be tasked with holding that secret," he laughs. "The first thing that went through my mind was finally I could take care of them, to give back what they gave me.
It's every immigrant child's dream to tell your parents they don't have to work anymore…"
https://www.thestar.com/entertainment/movies/2019/07/21/canadian-actor-simu-liu-on-his-groundbreaking-role-as-marvel-superhero-shang-chi.html